Email is one of the greatest communication tools ever invented – a universal, public system that enables written communication among all people, anywhere on the planet. It can handle simple, short messages and rich content of all kinds. It works for intimate conversations or large groups, within an organization or across them. As a protocol, it is a beacon of openness, decentralization and resilience.
And yet, for most people, it is also a total mess. Ask me how I feel about my inbox, and the answer is usually somewhere between fear and disgust. Email's great strength – the fact that it's open to everyone and everything – is also its great weakness. Working through your inbox can feel like a Sisyphean effort at best, and overwhelming chaos at worst.
Meanwhile, modern communication platforms have figured out how to deliver us small moments of joy. Design patterns have emerged to make messaging feel more intimate and connected, to make content more legible & organized, and to make collaboration more productive and fun. But, generally speaking, these improvements have come at the cost of email's core strength: interoperability. WhatsApp, Signal, Slack and Discord simply don't talk to one another and can't seamlessly connect everyone in the world.
What if we could have an email system that was as smart and fun as modern tools, but as useful and interconnected as we've come to expect from traditional email?
Enter Shortwave. Shortwave is a new email experience that aims to help you actually enjoy your inbox. Shortwave draws inspiration from modern messaging, social and productivity platforms to help you work smarter not harder, as an individual and as a team. Shortwave launches to the public today.
Here are a just few of our favorites from Shortwave's initial features that aim to make email more usable and enjoyable:
Bundles group common messages together, and Pinning + Drag & Drop turns your inbox into a prioritized to-do list that you control. (I LOVE THIS):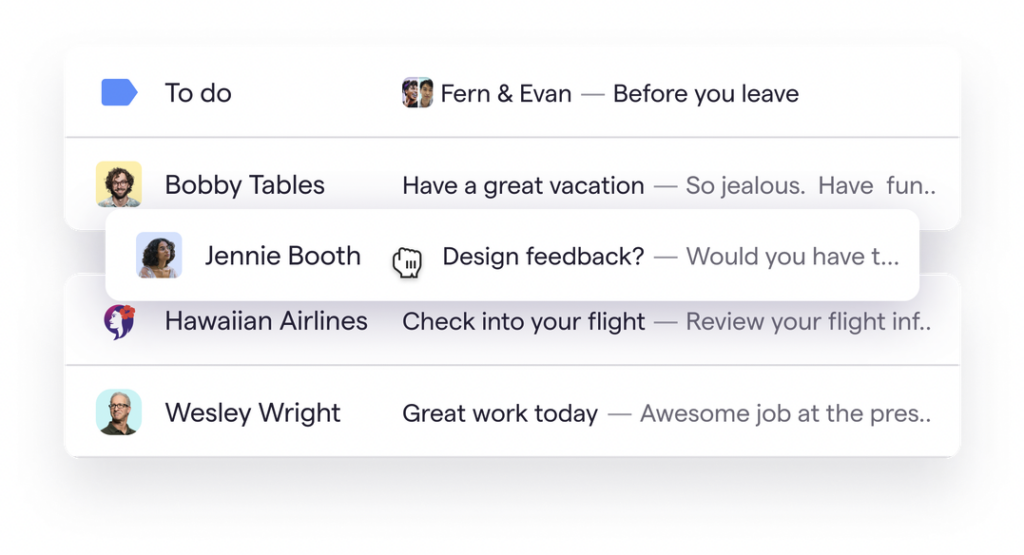 Conversation History gives a unified view of your ongoing messages with an individual or group, just like you expect in messenger apps: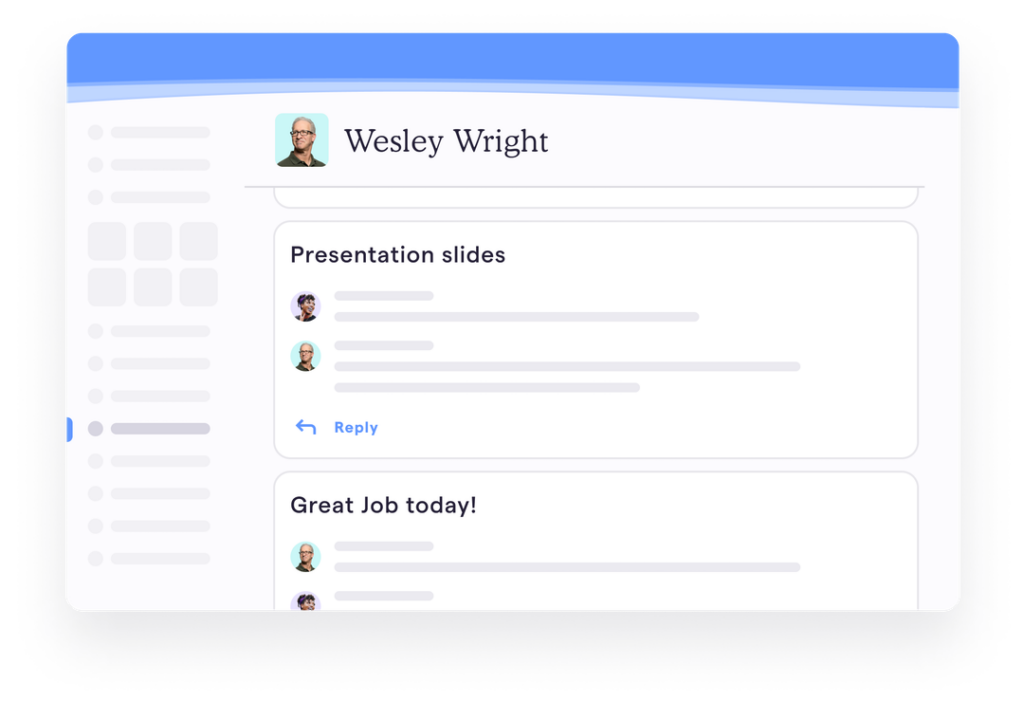 Thread History makes it easy to share historical threads with your teammates, including all proper context, threading, formatting and attachments (and auto-updating with new additions):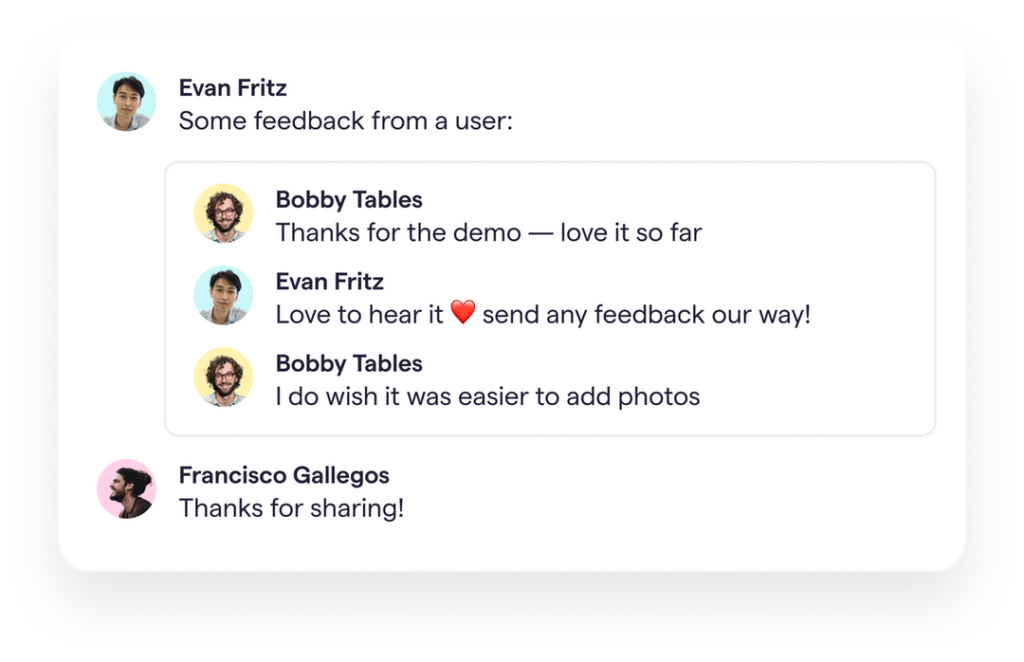 And here is a short video giving an overview of Shortwave today:
The Shortwave team is just getting started, but they've also been together for a while.  The founders and many of the team members come from Firebase, an epic USV portfolio alumni company, and a product that redefined the experience of developing database-driven applications.  This is a deeply technical and visionary product team, ready to take on the challenge of wrangling email and bringing it to the modern era.  (If you're interested in joining this team, they are hiring).
We are thrilled to support Andrew, Jonny, Jacob, and the rest of the Shortwave team, alongside our friends at Lightspeed, as they embark on this journey.