With the combined brainpower of 10,000 people across 85 companies, the USV Network grows stronger with each new investment. We actively cultivate the USV network community to help team members Learn, Level Up and Lead.
Voices from the Network
I've raised four rounds of venture capital. Each time, I feel a little part of me dies so goTenna might succeed.
At Carta, one of our core values is transparency. We live this out in a number of ways, but it all begins with our offer letter.
I'm sharing our culture doc for Coinbase, which describes how we work together day-to-day as a company. There are six tenets of our culture, with a set of actions under each one.
---
Our Network Effects
When you join a USV company, you join a community that supports you through every stage in your startup career.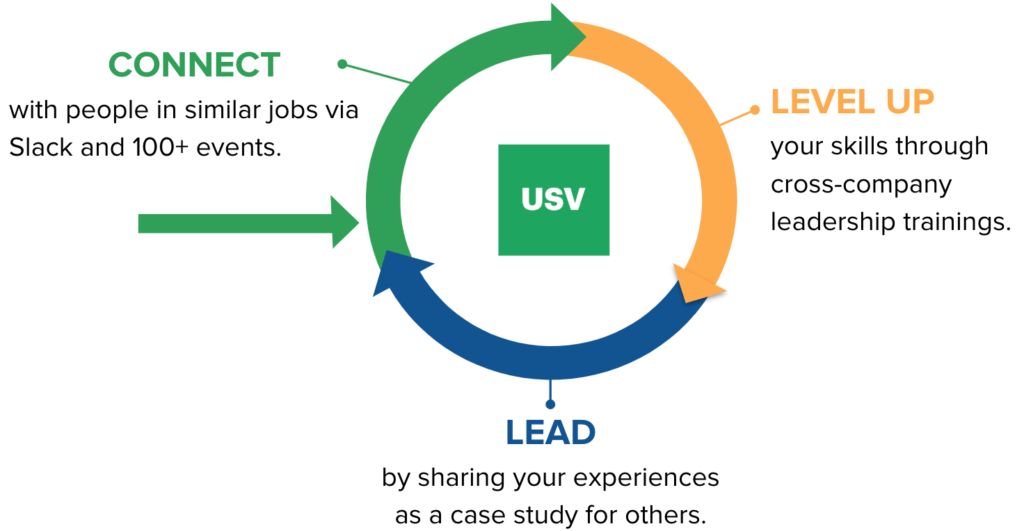 Want to Join Our Network?
Browse thousands of opportunities from across our portfolio of companies.